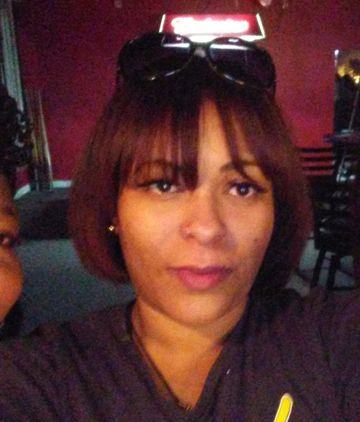 RaCocos Spa and Botanica LLC
June 19, 2022
Recent Activity
August 11, 2022

👇 To Subscribe to my youtube !! https://bit.ly/3JHntkQ Please show your love and support by just liking and subscribing to the channel so we can grow a strong and powerful community. Activate the 🔔 beside the subscribe button to get the notification!📩 If you have any questions or requests feel free to leave them in the comments below.

August 7, 2022

https://youtube.com/shorts/M4OpA9UU4kY

August 3, 2022

Also while you're at it feel free to go check out and subscribe to my youtube channel for more free content.